Toast, Teaching, Politics, Podcasts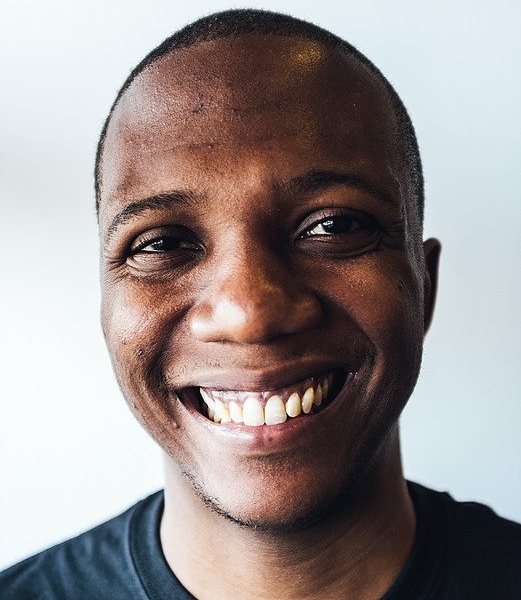 Toast, Teaching, Politics, Podcasts
Sebastian and I sit down to talk about breakfast, education in the US, and running for office.
Sebastian Johnson is a Senior Associate with Freedman Consulting, LLC and a passionate believer in the role public policy can play in bettering lives. From 2014 to 2016 Mr. Johnson was the state policy fellow at the Institution on Taxation and Economic Policy. He also served as a policy analyst for Governor Martin O'Malley and a number of local officials in Maryland. He is a graduate of Georgetown University and the Harvard Kennedy School of Government and Politics.
Sebastian is a 2010 TFA Corps Member, and taught third grade in Lawrence, MA. He currently helps drive strategic research and planning for firm clients and has experience working for public officials, research organizations, and students. His academic background is in economics, political science, history and public policy. In 2016, Mr. Johnson was a candidate for a seat on the Board of Education in Montgomery County, Maryland.