Music, Culture, Mastery, Podcasts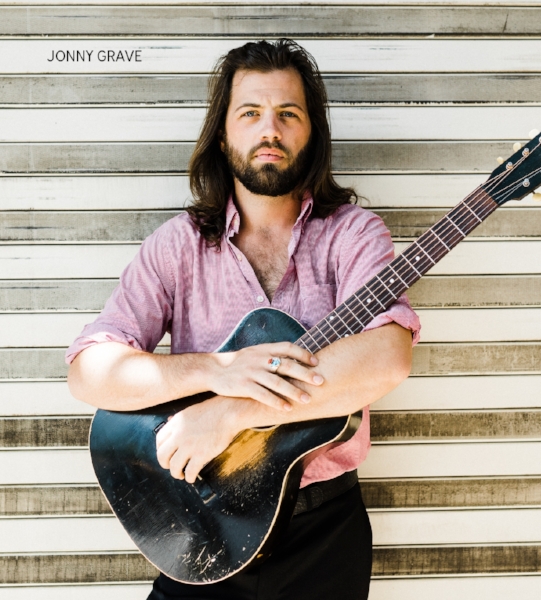 Music, Culture, Mastery, Podcasts
This week I sit down with Jonny Grave, to talk about music, craft, and how things change and stay the same.
Jonny Grave is a guitarist, songwriter, singer, bandleader, teacher, musical historian, journalist, and Blues-man from Washington, D.C. Growing up in a musical family, Jonny Grave was introduced to the sounds of American traditional folk music early on. At age fifteen, he found himself learning slide guitar techniques from old Blues records, and by seventeen he was performing them live. Grave has performed at hundreds of venues from the red dirt floor of Gip's Juke Joint to the red carpet of the Kennedy Center.
Check out Jonny's upcoming shows here, and follow him on facebook, twitter, and instagram, @jonnygrave
Also, here is a link to a photo of a Fender Katana. It is as rediculous as it sounds.